LAWN & SPRINKLER SERVICE IN COLUMBIA, SC
Busy Bee Lawn Care & Sprinkler Repair
Busy Bee Lawn Care & Sprinkler Repair is your go-to provider for exceptional lawn care and sprinkler services. Our skilled team delivers top-notch yard maintenance, sprinkler services, and outdoor lighting solutions. Let us transform your outdoor space into a beautiful space you can be proud of.
SERVICING SPRINKLERS & LAWNS SINCE 2006
Welcome to Busy Bee Lawn Care & Sprinkler Repair – your premier choice for professional lawn care and sprinkler services in West Columbia, SC, and the surrounding areas. Since 2006, our dedicated team of experts has been providing exceptional lawn maintenance, sprinkler repair, and outdoor lighting solutions. We take pride in our unwavering commitment to quality and customer satisfaction, ensuring that your lawn remains lush, vibrant, and well-maintained throughout the year.
Experience the benefits of a professionally maintained lawn and efficient sprinkler system with the help of our skilled technicians. At Busy Bee, we customize our services to meet your property's unique needs, creating stunning landscapes that enhance your home's curb appeal and value. Don't wait any longer to give your outdoor space the care it deserves – contact us today at (803) 331-5323 for a free consultation and let us transform your yard.
Sprinkler & Lawn Maintenance Services
Sprinkler Repair: Ensure your lawn stays lush and green with our expert sprinkler repair services. Our technicians will quickly diagnose and fix any issues, saving you time and money in the long run.
Sprinkler Installation: Upgrade your lawn with our professional sprinkler installation services. We design and install efficient irrigation systems tailored to your property's specific needs.
Residential and Commercial Lawn Mowing: Keep your lawn looking immaculate with our residential and commercial mowing services. We take pride in providing clean, even cuts for a picture-perfect lawn.
Regular Yard Maintenance: Stay on top of your yard's health with our regular maintenance services. We offer bush shaping, fall leaf cleanup, and more to keep your outdoor space looking pristine year-round.
Landscape Lighting and Outdoor Lighting: Enhance the beauty and safety of your property with our landscape and outdoor lighting solutions. We'll help you create a stunning nighttime display while improving visibility and security.
We ensure the job is right the first time.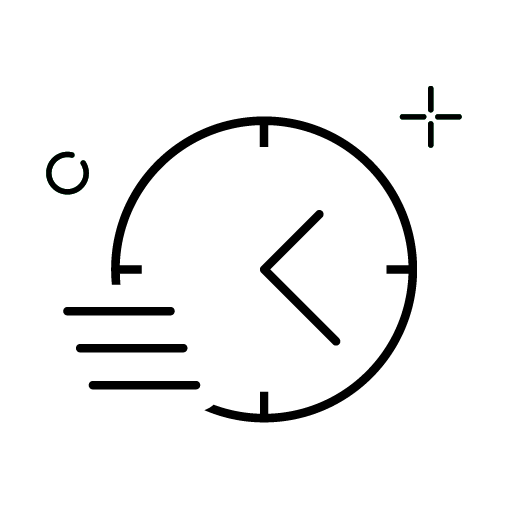 Everyone who has hired someone to work on their house has received the answer of "I'll be there between 12 o'clock and 4." At Busy Bee we're different – we tell you when we'll arrive and stick to it. No more waiting around all afternoon!
We install top of the line irrigation products from Rain Bird and Hunter. All of our PVC pipes are carefully primed and glued, ensuring a leak free installation. Our sprinkler systems are designed to last through all seasons to keep your yard lush and green for years to come.
Busy Bee has been serving Columbia since 2006, and our experienced sprinkler system installers have years of experience to call on. We're professionals who specialize in irrigation installation, so you can trust us to get your sprinkler project right!
"One of the best most professional yard services in the Columbia area. Ash and his team are professional, clean and do a great job! If you ever need a professional lawn maintenance guy or an irrigation install or repair give Busy Bee and call."
I called Busy Bee due to my sprinkler system not working. Andy came out and assessed my problem immediately. He completed the work promptly and didn't leave until he was sure I knew how to operate the system properly. Andy is very knowledgeable and professional.
I had three separate people look at my sprinkler system and none of them could troubleshoot it and get it working right. Their technician came out and within a few minutes explained everything necessary to keep it running right, as well as solve a problem from a previous contractor. I would highly recommend this company. You can't beat their service for the price.
The latest tips & tricks to keep your lawn looking lush.
Maintaining a beautiful lawn is a point of pride for many homeowners in South Carolina. One of the most frequent questions we encounter at Busy
Read More +
A well-designed landscape can transform your outdoor space into a stunning oasis, but its beauty shouldn't disappear when the sun sets. Landscape lighting is an
Read More +