Established in 2006, Busy Bee Lawn Care and Sprinkler Repair has been proudly serving Columbia, SC, and its surrounding areas. Originally specializing in lawn care, we observed a growing demand for reliable sprinkler repair services in the Midlands, with many sprinkler systems consistently out of order.
Driven by the desire to fill this gap, we acquired the expertise necessary to repair all major brands of sprinkler systems, even earning the distinction of becoming a RainBird preferred provider and certified rebuilder of RainBird sprinkler valves. Recognizing the similarities between outdoor irrigation systems, landscape lighting, and water features, we expanded our services to encompass these areas as well.
Today, Busy Bee is pleased to offer comprehensive installation, maintenance, and repair services for sprinkler systems and landscape lighting. In addition, we provide repair and maintenance solutions for water features, as well as our signature lawn care services.
Relieve yourself of the burden of yard work and start enjoying your outdoor space. Contact Busy Bee today for a seamless, professional experience!
We ensure the job is done right leaving you worry and stress-free.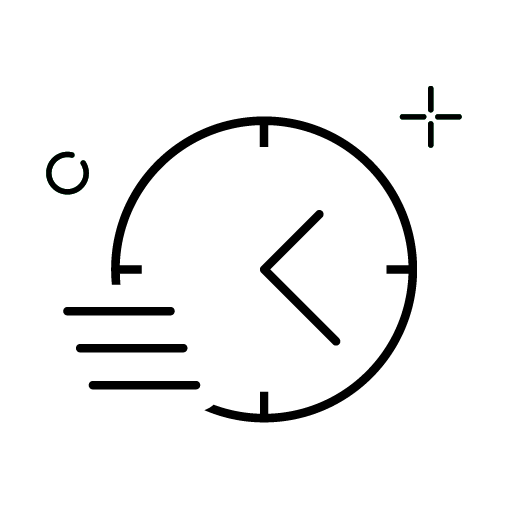 Everyone who has hired someone to work on their house has received the answer of "I'll be there between 12 o'clock and 4." At Busy Bee we're different – we tell you when we'll arrive and stick to it. No more waiting around all afternoon!
We install top of the line irrigation products from Rain Bird and Hunter. All of our PVC pipes are carefully primed and glued, ensuring a leak free installation. Our sprinkler systems are designed to last through all seasons to keep your yard lush and green for years to come.
Busy Bee has been serving Columbia since 2006, and our experienced sprinkler system installers have years of experience to call on. We're professionals who specialize in irrigation installation, so you can trust us to get your sprinkler project right!
"One of the best most professional yard services in the Columbia area. Ash and his team are professional, clean and do a great job! If you ever need a professional lawn maintenance guy or an irrigation install or repair give Busy Bee and call."
I called Busy Bee due to my sprinkler system not working. Andy came out and assessed my problem immediately. He completed the work promptly and didn't leave until he was sure I knew how to operate the system properly. Andy is very knowledgeable and professional.
I had three separate people look at my sprinkler system and none of them could troubleshoot it and get it working right. Their technician came out and within a few minutes explained everything necessary to keep it running right, as well as solve a problem from a previous contractor. I would highly recommend this company. You can't beat their service for the price.
Schedule Your Service Today!